Posts

3,824

Joined

Last visited

Days Won

18
Previous Fields
Gender
Please type the following
Profile Information
Location
Interests

Mostly peltier and alley, some rare hand made's and assorted marble related material.

Chad G.'s Achievements
Grand Master (14/15)
Rare

Rare

Rare
Recent Badges
About Me
 Enjoy time w/ the LORD and my family the most, fishing & hunting, mushroom picking anything outdoors, antique toy's, comic book's, but I love marble's !!! The picture of the mountain w/ snow on it is what's left of Mt. St. Hellens, I used to go mushroom picking and bear hunting there. The boat is a commercial guide boat sturgeon fishing next to us in the Columbia river estuary. The crated mushroom's are called King bolete  ( boletus edilus ) my personal favorite, my family and I where commercial picker's and buyer's for almost 20 year's , thus the commercial basket of mushroom's, no. 1's where about fist size w/ over ripe ones being as big as basket ball's, "give it a google" they are my fav. to eat. $ 15.00 per dry ounce in the store ( may be labeled porcini' or cepes'  ) , $15.00 per pound fresh for no. 1's to the picker, many time's higher by the time they reach the restaurant. Cooked right they taste very much like steak to me ( delicious ) My family bought 18 different varieties of wild and exotic edible mushroom's, about 8 month's out of the year give or take. These are my personal picture's using a Fuji camera I no longer have, I took the macro's of mushroom's while picking along the Oregon coast. The last few mushroom pics ore pickers we had in the 90's, I had to take pics of my pics because I only have hard copy's. Last picture is one day's intake of mushroom's 2500 to 3000 lbs. daily we brought to the airport in Portland bound for Germany and France overnight air, paid by our export buyer. Now all the second growth and old growth is gone, replaced by hybrid fast growing Douglas fir, so many thing's change, I was Blessed to be a part of it, I still pick but only for personal use and to enjoy creation, blessed to even be a part of it. Started when I was 6 so over 50 yrs. of picking and learning, many treasured memories and friends I have to this day, just like marble collecting, good friends !!!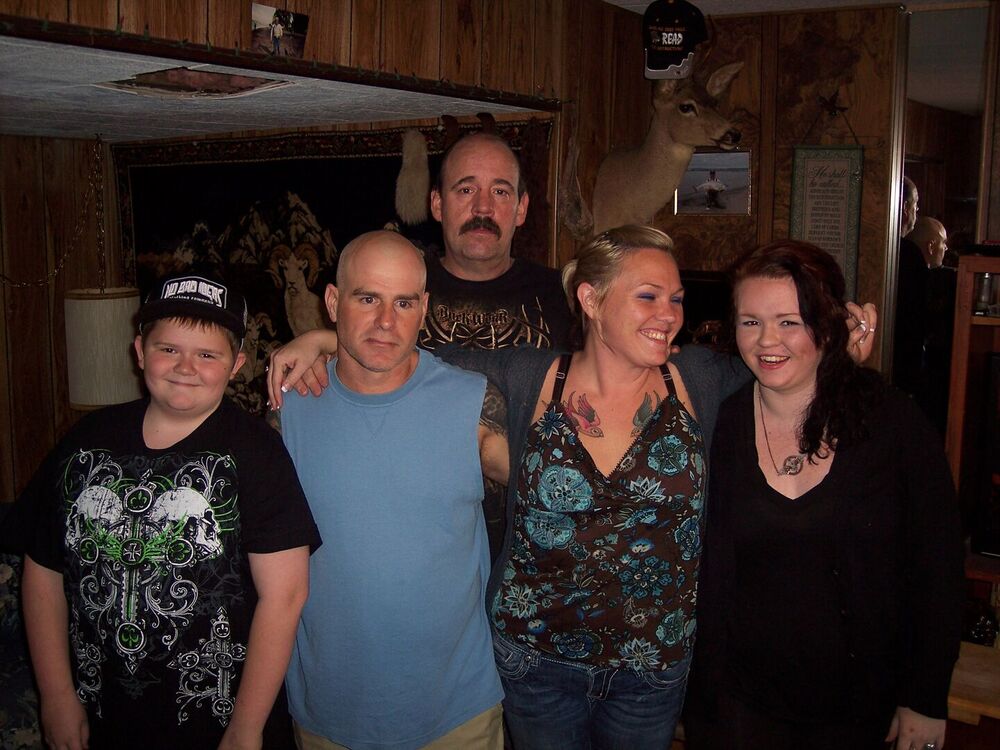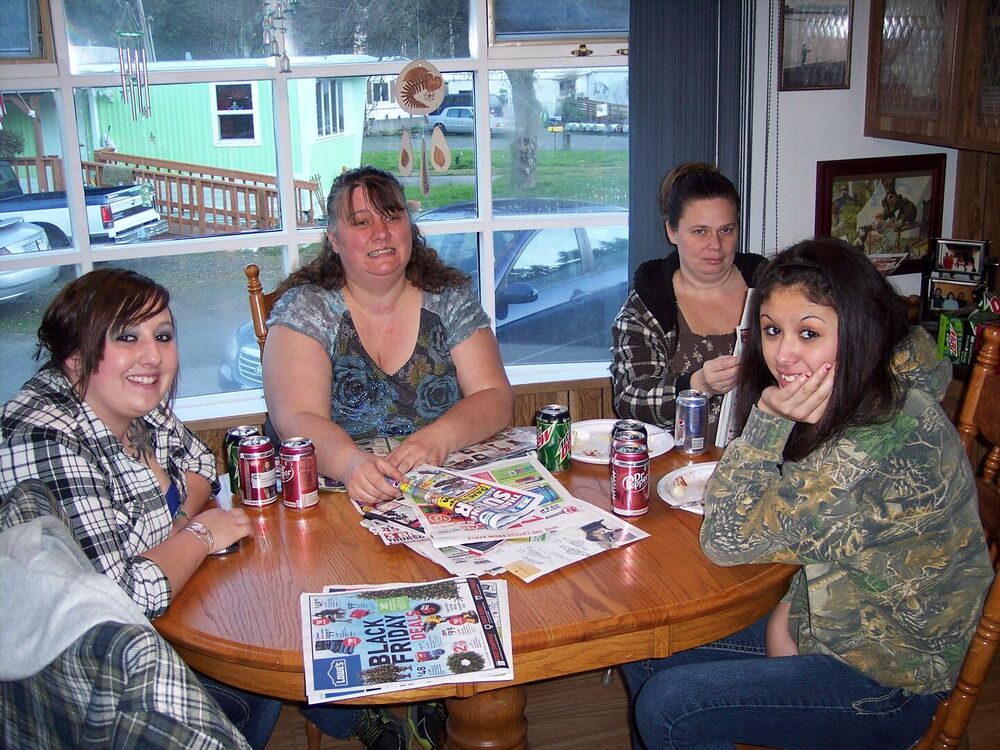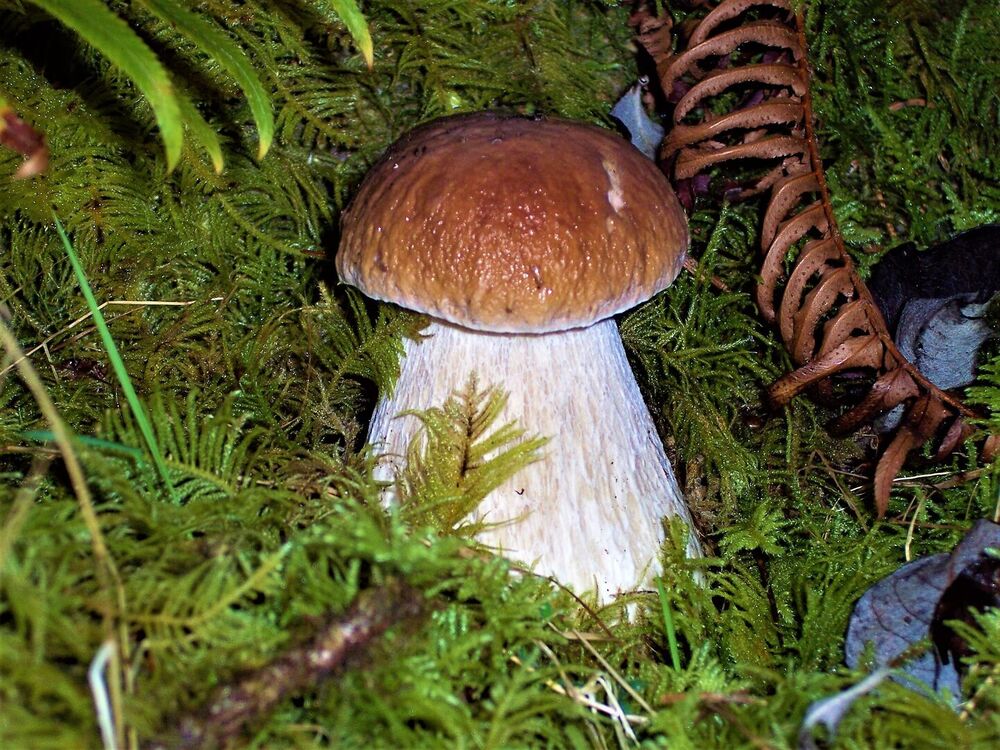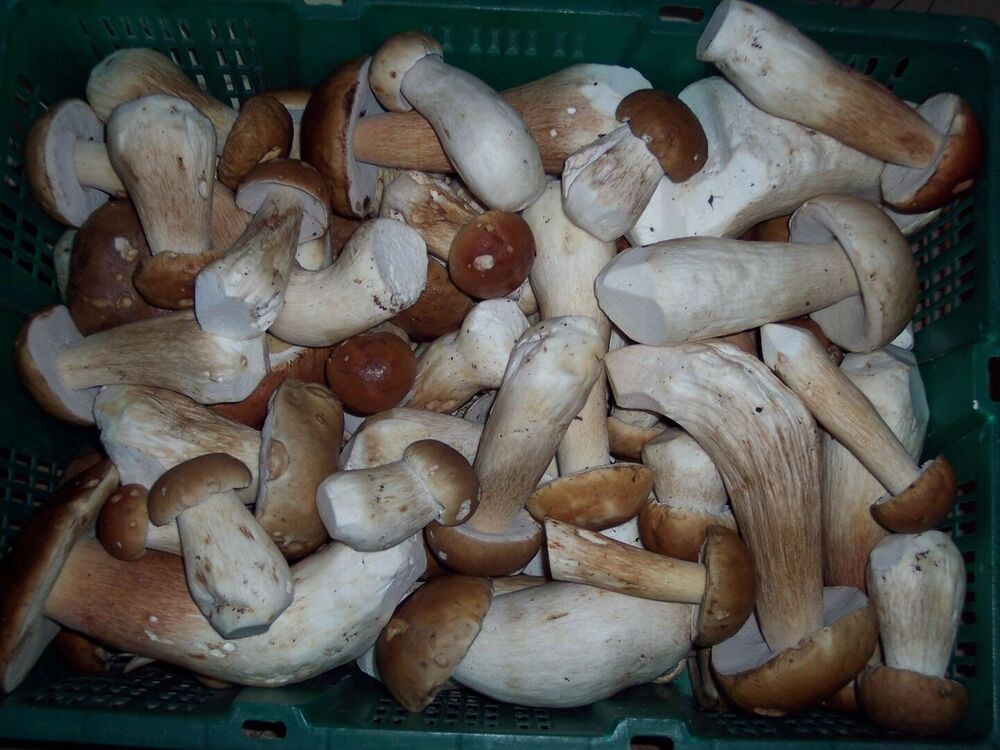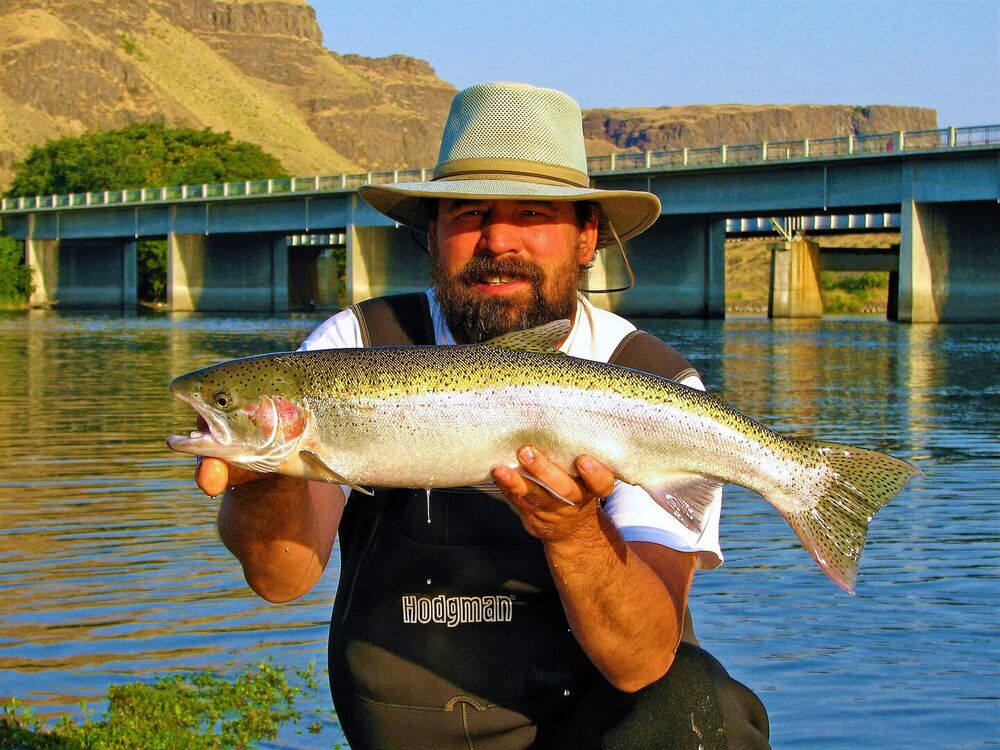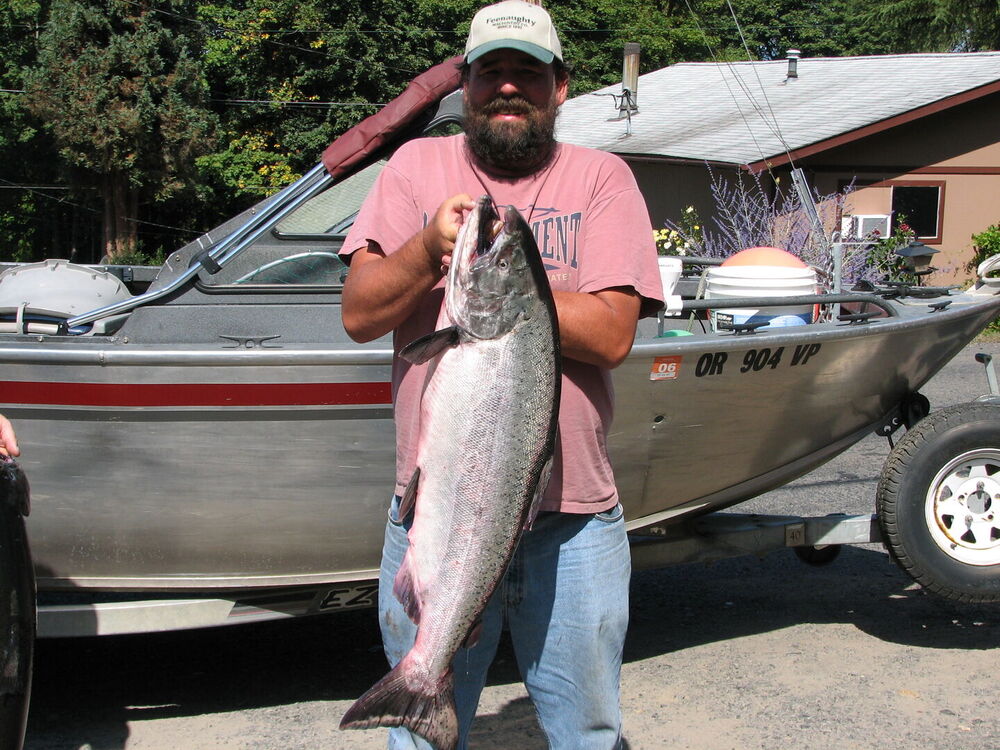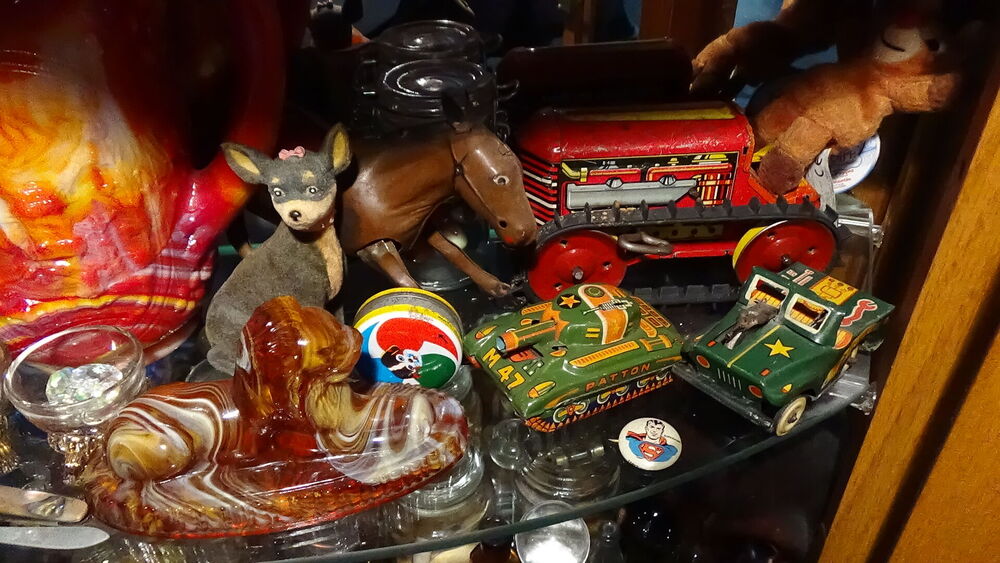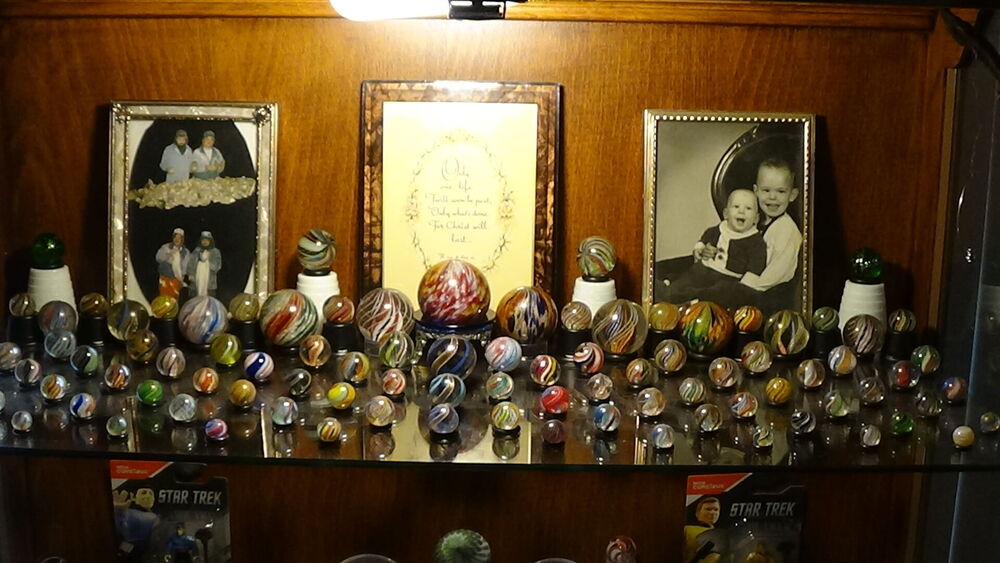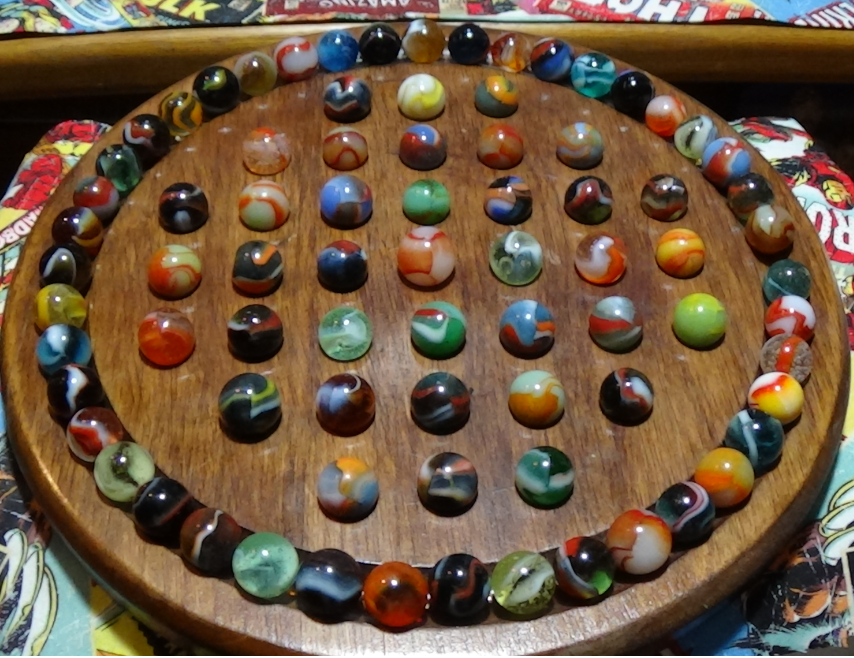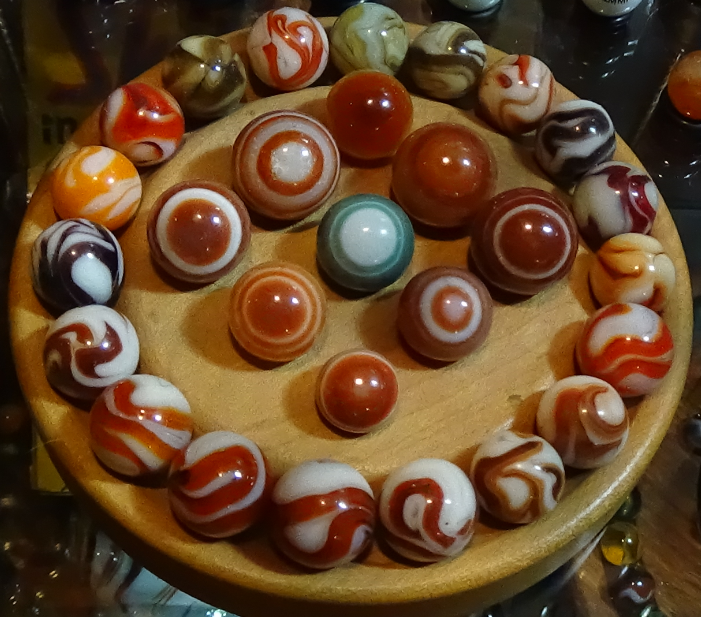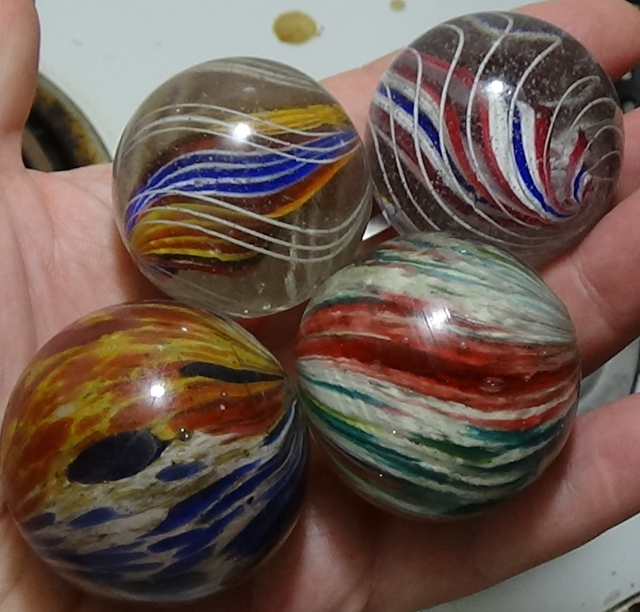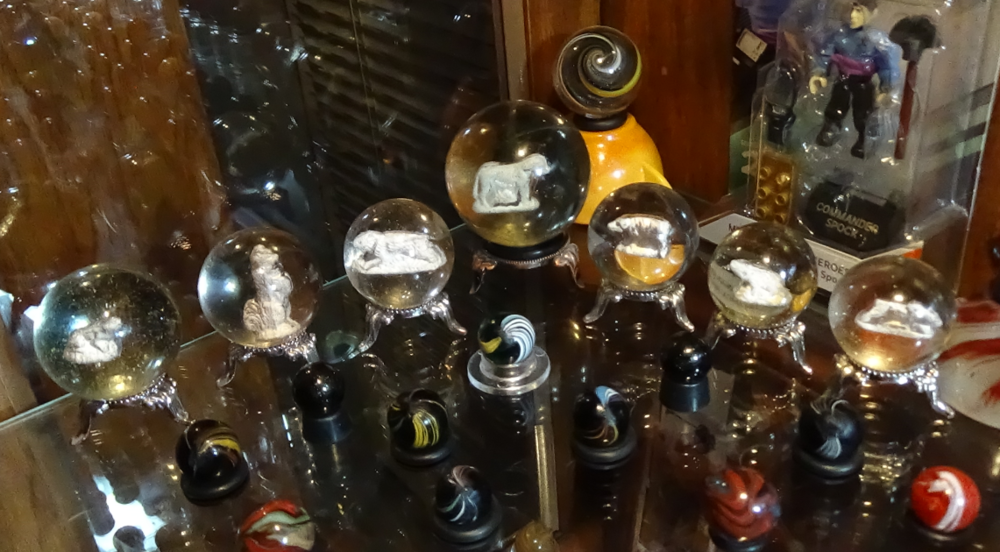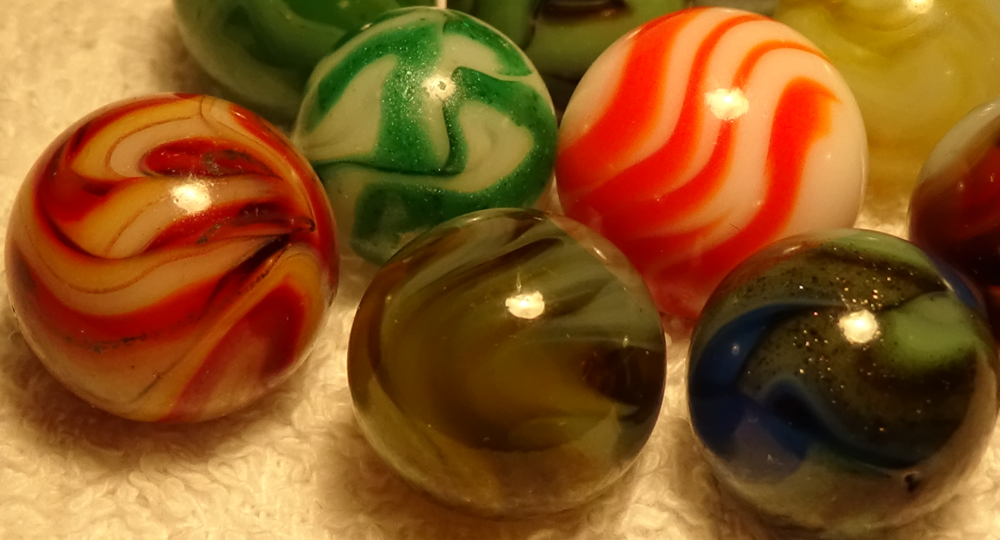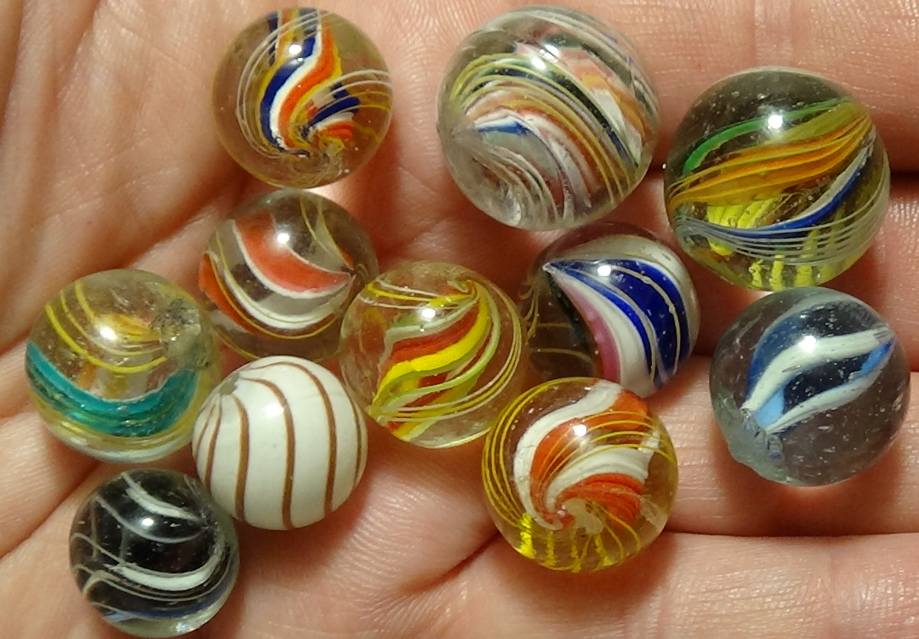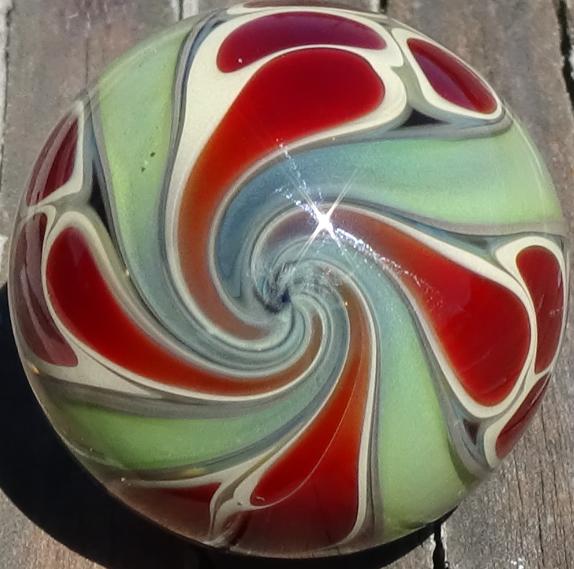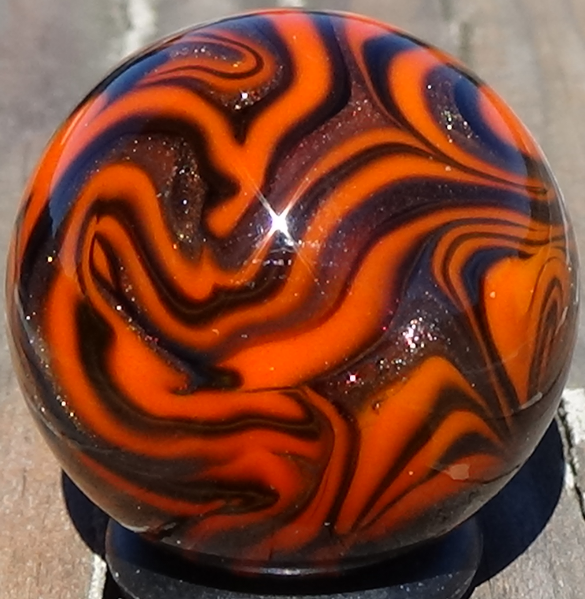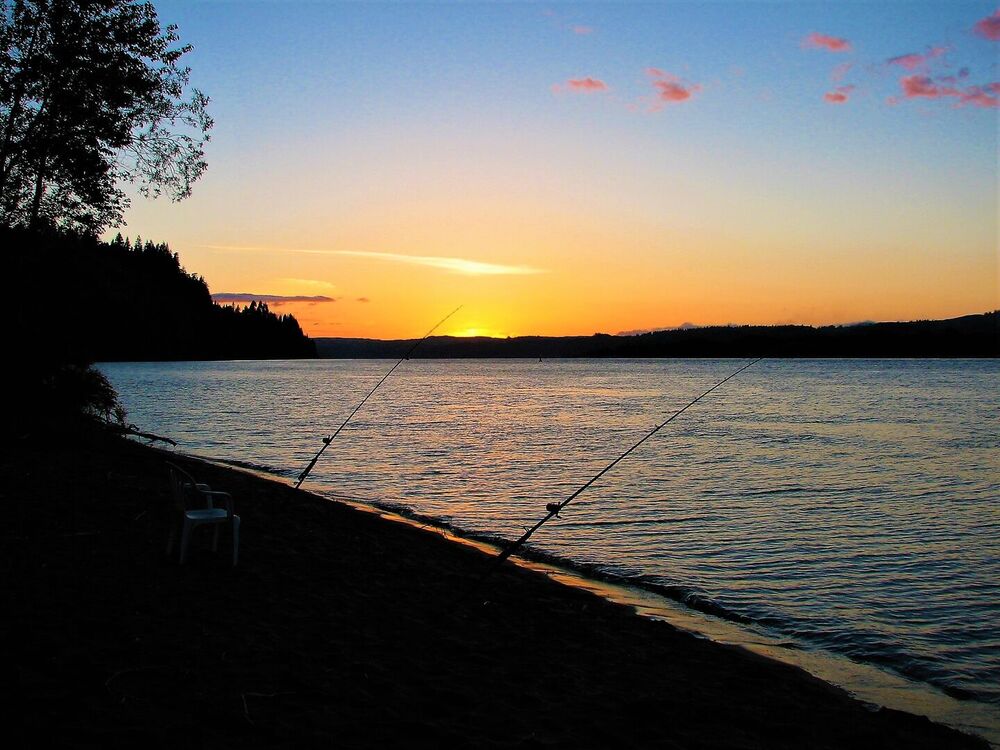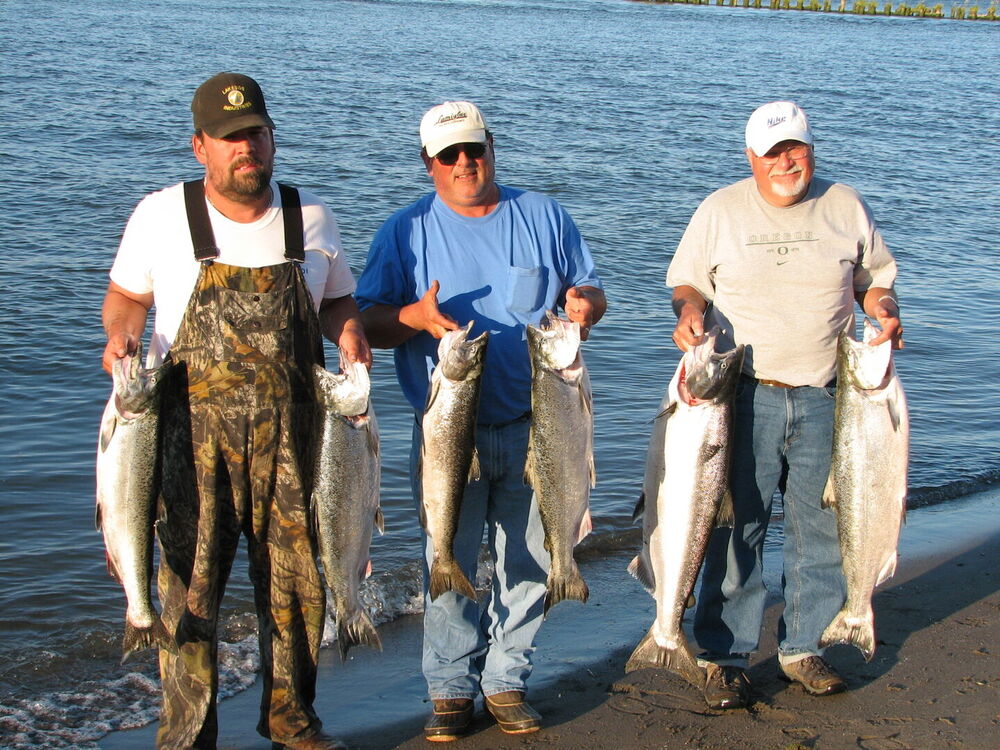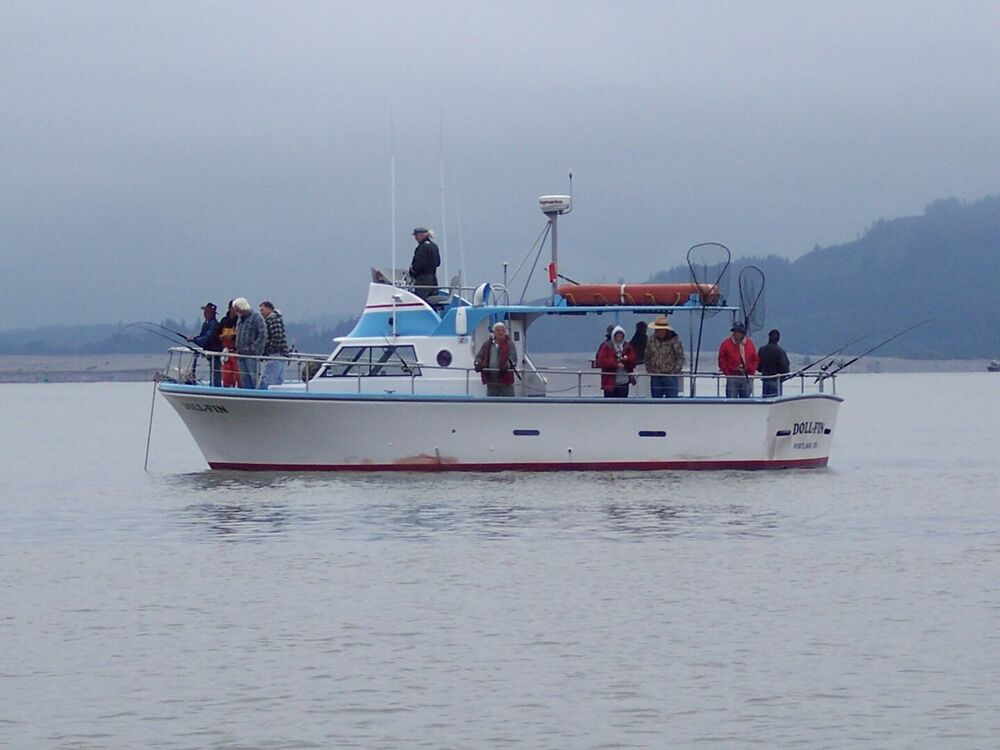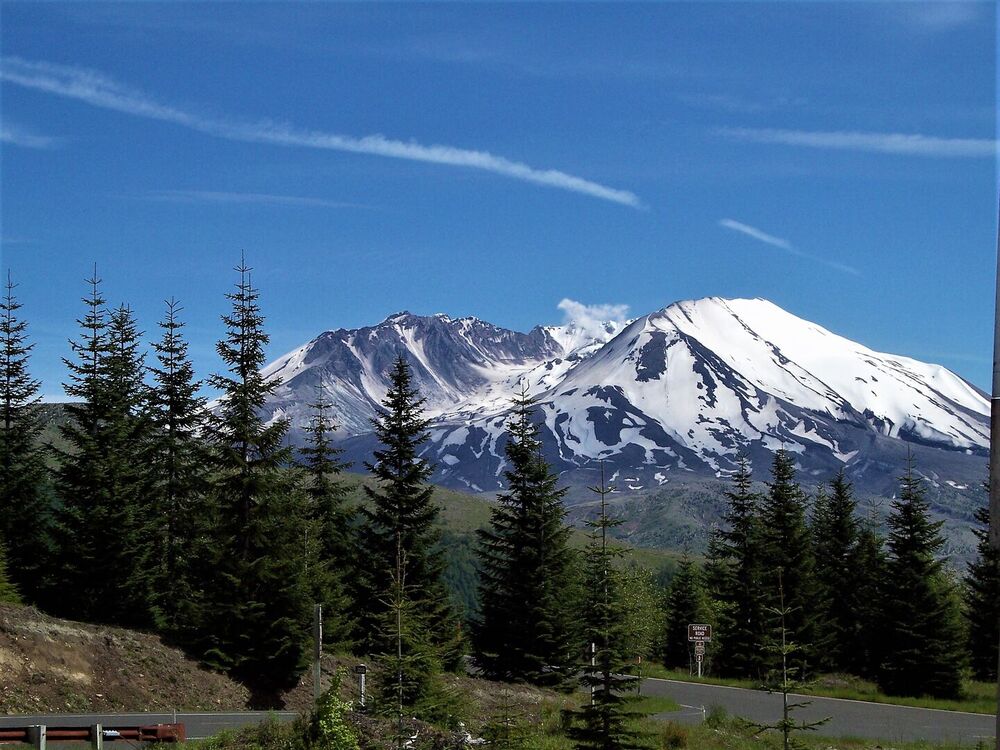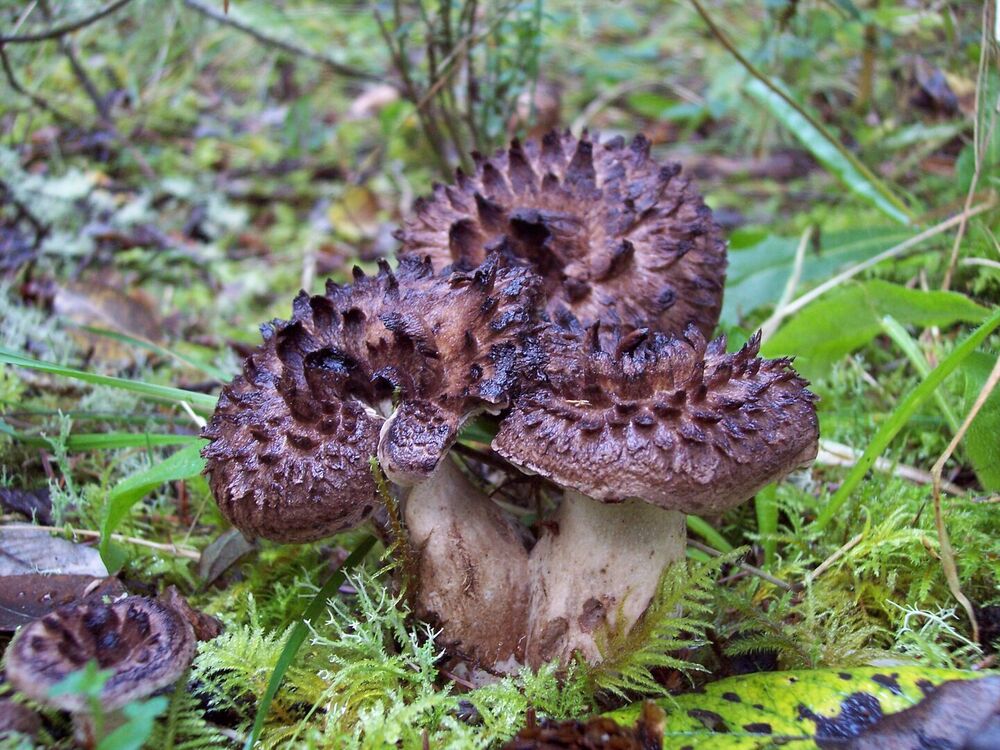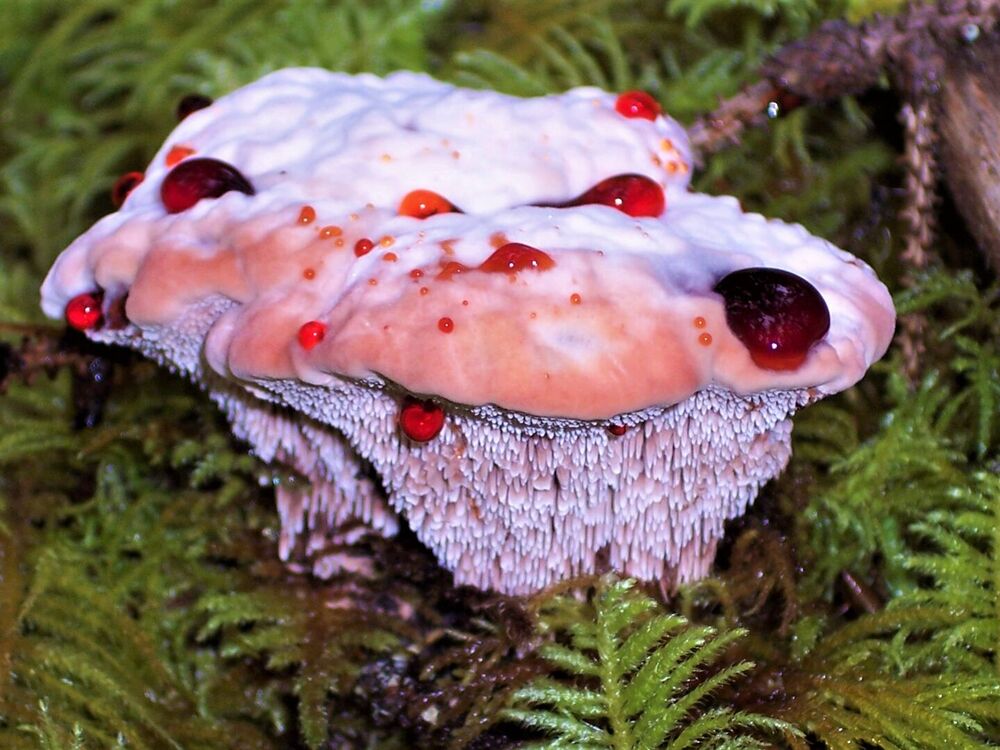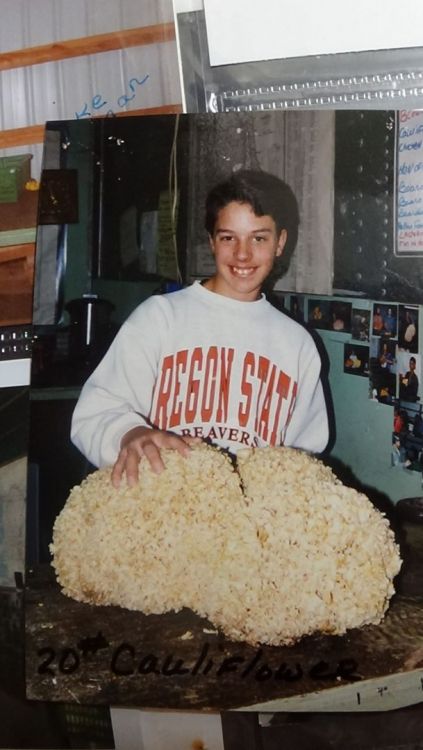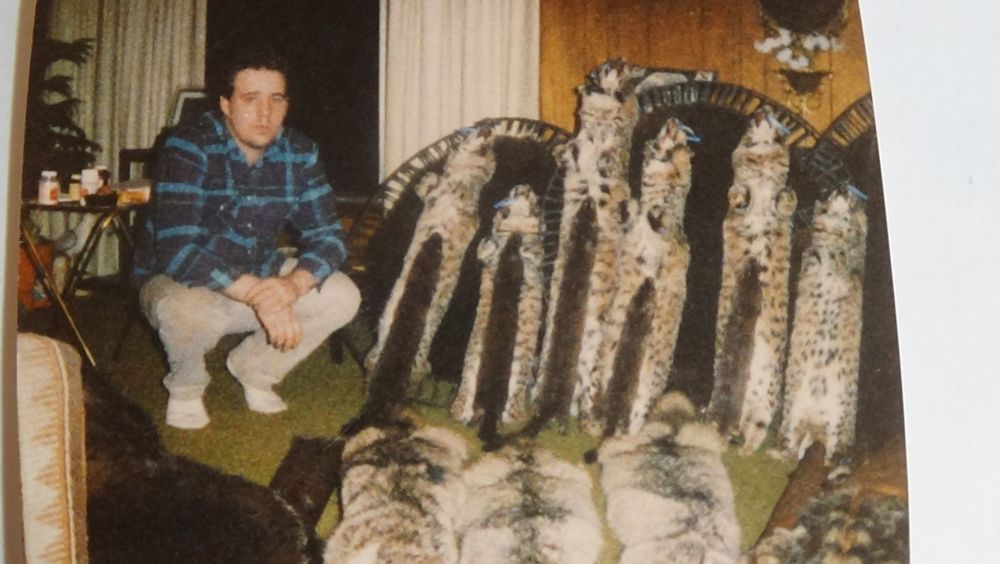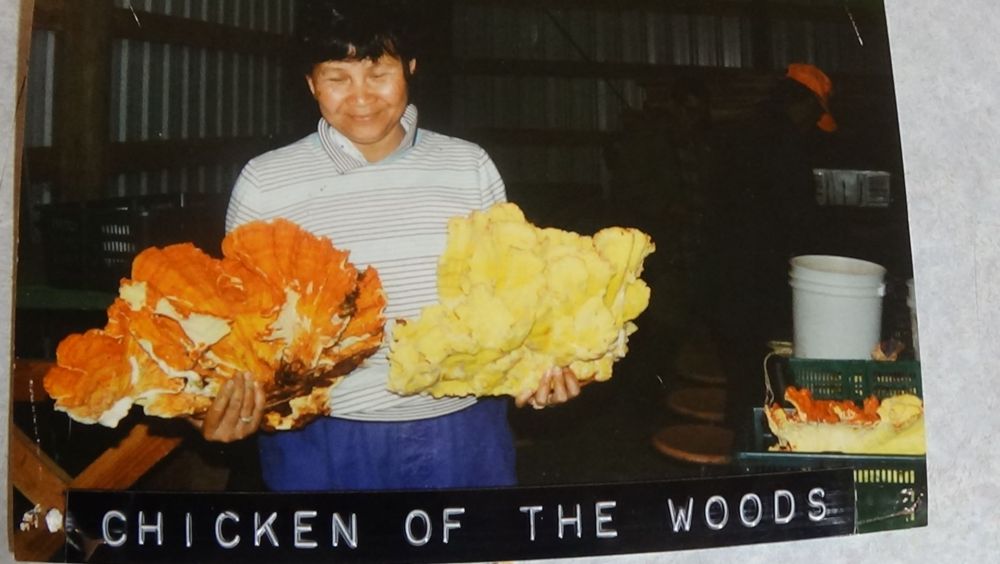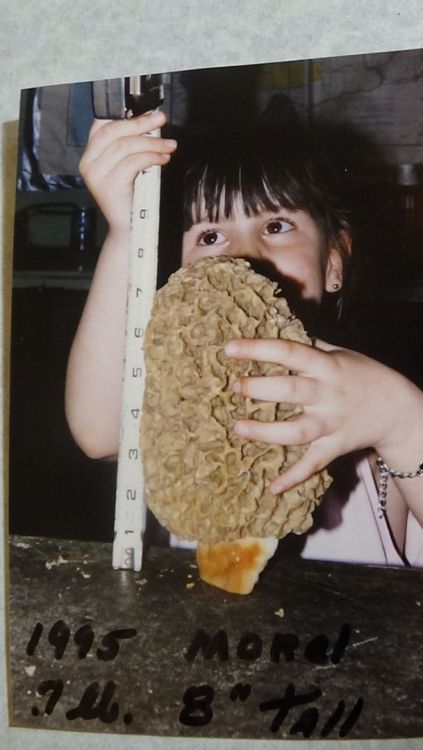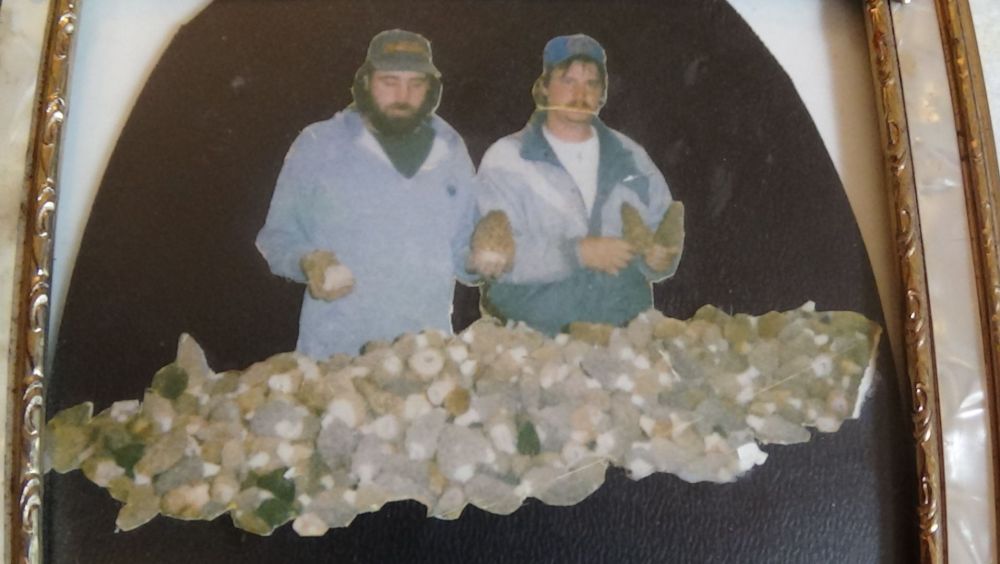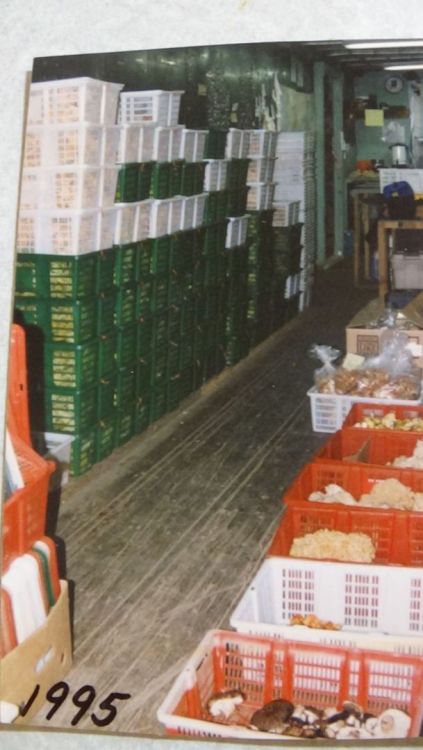 My favorite machine mades, Peltier.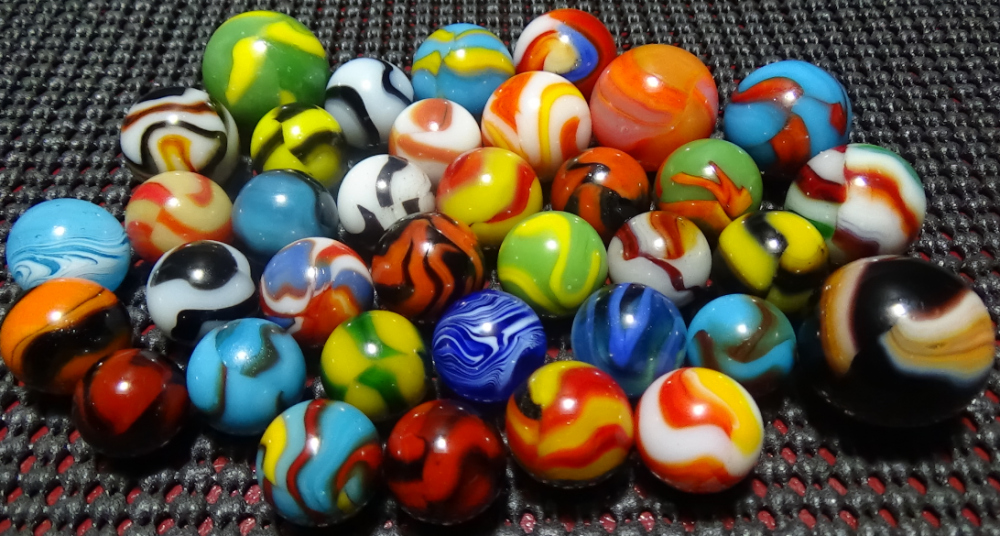 My favorite  handmades, Joseph Coats